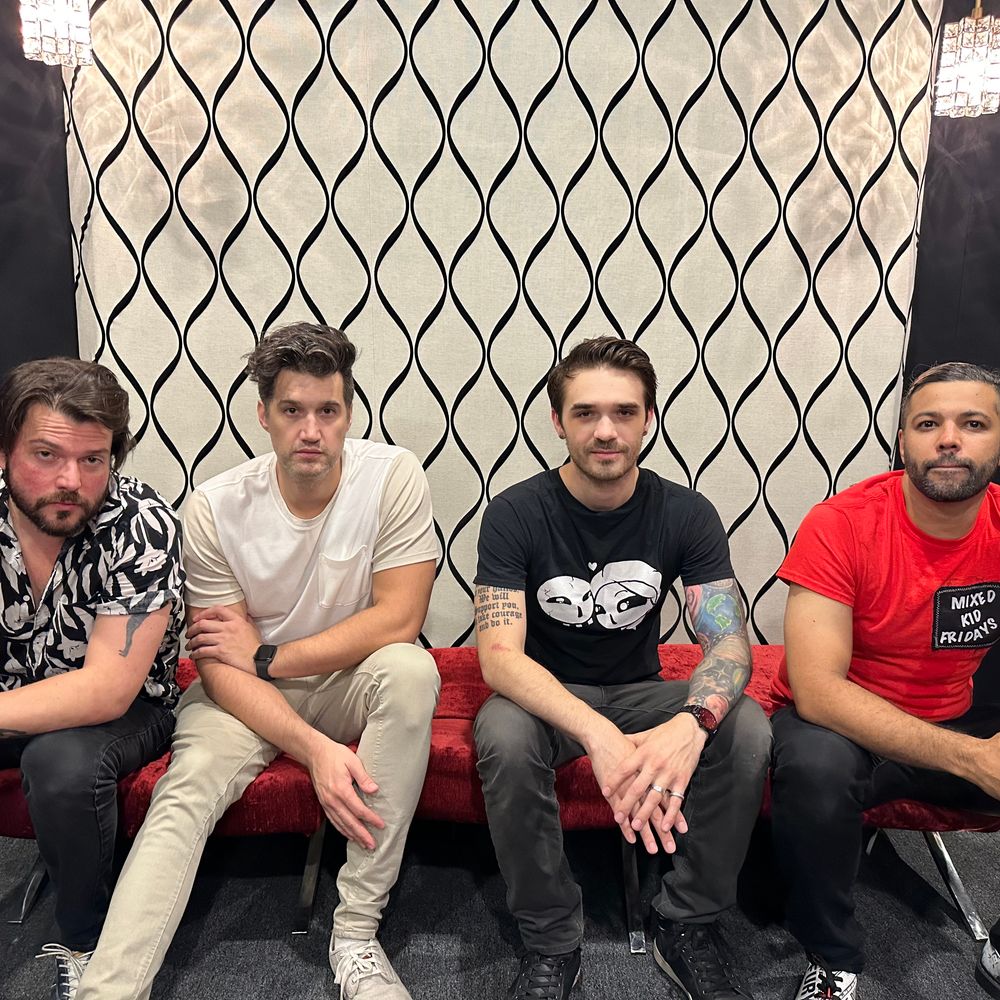 Mixed Kid Fridays
Bio
Formed in 2017, Mixed Kid Fridays swiftly made their mark on the music scene, captivating audiences through their energetic performances and unapologetic sound. With an extensive list of live shows and tours under their belt, the band has solidified their presence in the industry. Their discography boasts a remarkable array of accomplishments, including two EPs, a full-length LP, and a string of successful singles that are soon to comprise their highly anticipated second LP.

Earning accolades as a force to be reckoned with, Mixed Kid Fridays secured the coveted 2019 VCMAs Must See Live Award, followed by the 2020 VCMAs Best Punk Band Award, further attesting to their musical prowess and stage presence. Often compared to a modern-day punk rock iteration of The Beatles, the band has curated a unique and distinct sonic identity that sets them apart. Their authentic approach to music creation ensures that they remain unparalleled and impossible to pigeonhole into any single genre.

A testament to their commitment to excellence, Mixed Kid Fridays have collaborated with esteemed producers, engineers, and top-tier studios, consistently delivering a superior auditory experience to their listeners. As trailblazers of their own musical journey, they invite you to join them in an exploration of their unparalleled sound, an amalgamation of passion, grit, and unadulterated musical ingenuity.
Band Members:
Guitar - Calvin Klein
Guitar - Dominic Zinn
Bass - Jordan White.
Drums - Gil Lopez